Posted by Luis R on 6/7/2022 to
News
The Server store is now proud to offer premium web hosting solutions through our Colocation services. Whether you are a small business or a large conglomerate we are here to support you and provide the equipment to meet your needs. We know there is a need to upgrade your infrastructure, and we are here to make things run easy and smooth for you. We deliver reliable and first-rate colocation hosting at our climate controlled Dallas data center.

To put it into simple words servers and other equipment purchased from us by many companies are 'co-located' in our data center. The equipment is fully owned by those companies, and they simply pay us a monthly fee to house, maintain and run their servers.

Benefits of Colocation

Low Cost-Colocating your system is much cheaper then having to build your own infrastructure especially when you consider the cost of keeping your system cool.
Reliability-Our data center is equip with many redundancies, so you never have to deal with a down system. From our hi security data center, to backup power generator we can ensure you don't loose connection.

Technical knowledge-You don't need to worry about any maintenance to your system. Our team will handle Networking cables, Power cables and dozen of other technical components.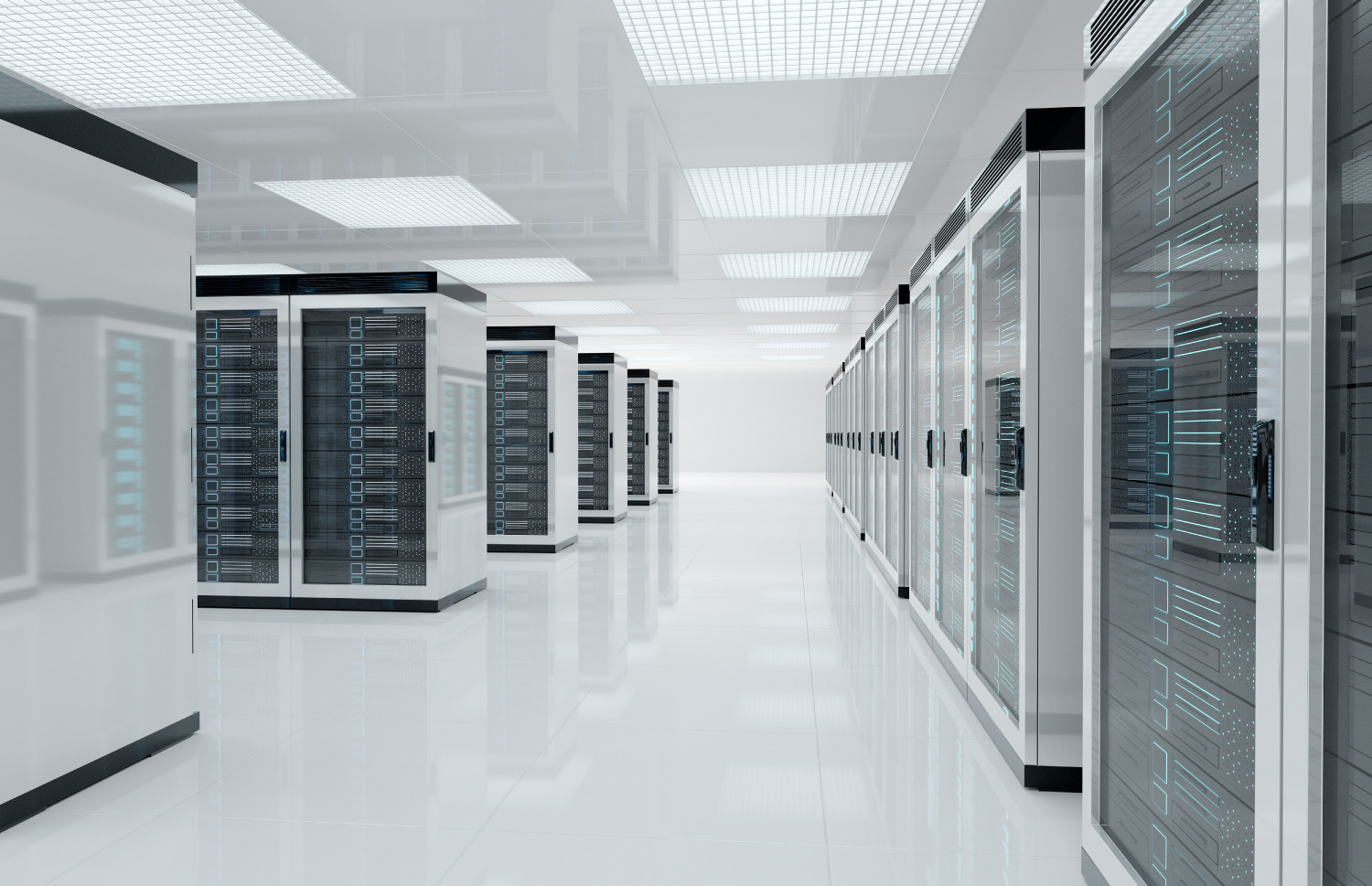 How to colocate with The Server Store



The Server Store makes it easy to colocate your servers with us, all it takes is a small process to get your systems up and running on our data-center

Purchase your servers!

Customize & purchase your hardware at theserverstore.com, then pick your desired Co-Location configurations for your custom quote.

Web Host team Contact

A Quote for Co-Location Will be made, and your server will be prepared to be transported to our local data-center less than 15 miles away.

Launch your server
Your server will be transported to our Dallas Data center to be ready to launch. Once installed you will have complete control of your server
Facility Certifications
Facility Certifications: SSAE 16 SOC 2 Type II, PCI, HIPAA
10Gbps Bandwidth
All of our dedicated servers come with bonded 10Gbps ports (LACP), for an aggregated 20Gbps. These ports can be used for public and/or private traffic.
Flexible IP (FlexIP)
With FlexIP, you have full flexibility with IP addresses similar to public clouds running VM's. You can seamlessly migrate IP addresses between servers. You don't have to commit to large IP blocks in advance each time.
DDoS Protection
we are proud to maintain an enterprise-ready network that protects against Distributed Denial of Service (DDoS) attacks.
Free Setup
We will rack servers free of cost for you.
Security
Our facilities are physically managed 24/7 security and with strict access to authorized personnel only.

24×7 Support
We offer 24×7 Technical support with all our colo packages. Cogent, Hurricane Electric, Level 3, Equinix IX, InnerCity Fiber
Energy

120V, 208V, & 208V Phase Power; A+B Power 2N Power Redundancy, N+1 Backup Power Redundancy, & 100% Uptime SLA

Network
IPv4 & IPv6 Connectivity Fully Redundant

& Maintained BGP Network

So why us?
Our packages are truly developed around your business' needs. With our unmatched support expect our dedicated team of certified IT professionals to be there for what ever comes. Our climate controlled facility ensures your servers run with their optimal temperatures for the best performance possible, and our data center provides the necessary infrastructure, cooling, power, security, and unmetered bandwidth for 24/7 reliable connectivity. In addition The Server Store believes that reliable colocation is achievable without breaking your budget, so pride ourselves on our operational efficiency and industry experience. We don't charge you silly fees left and right, and we are ready to expand as fast as your needs grown.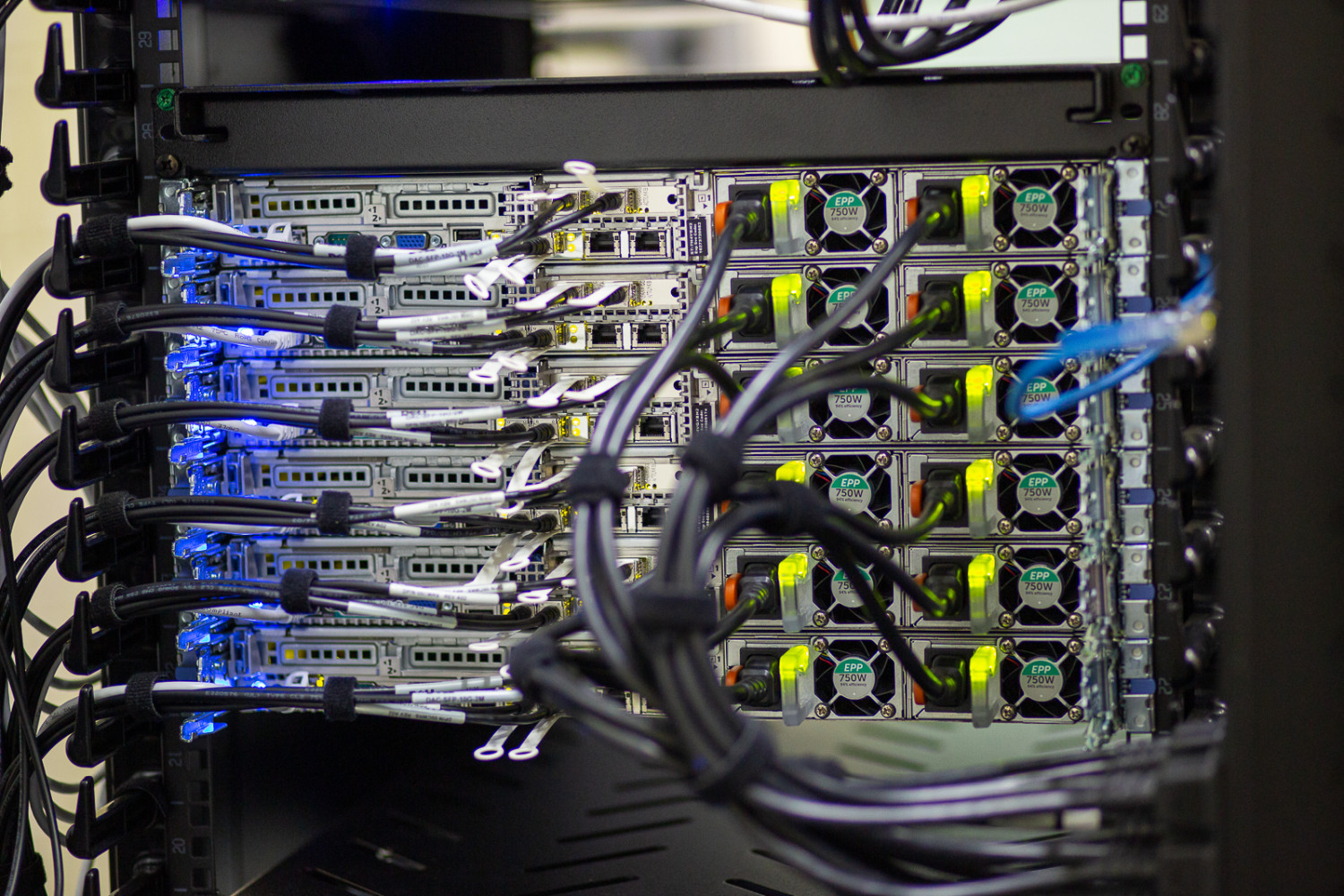 Built from scratch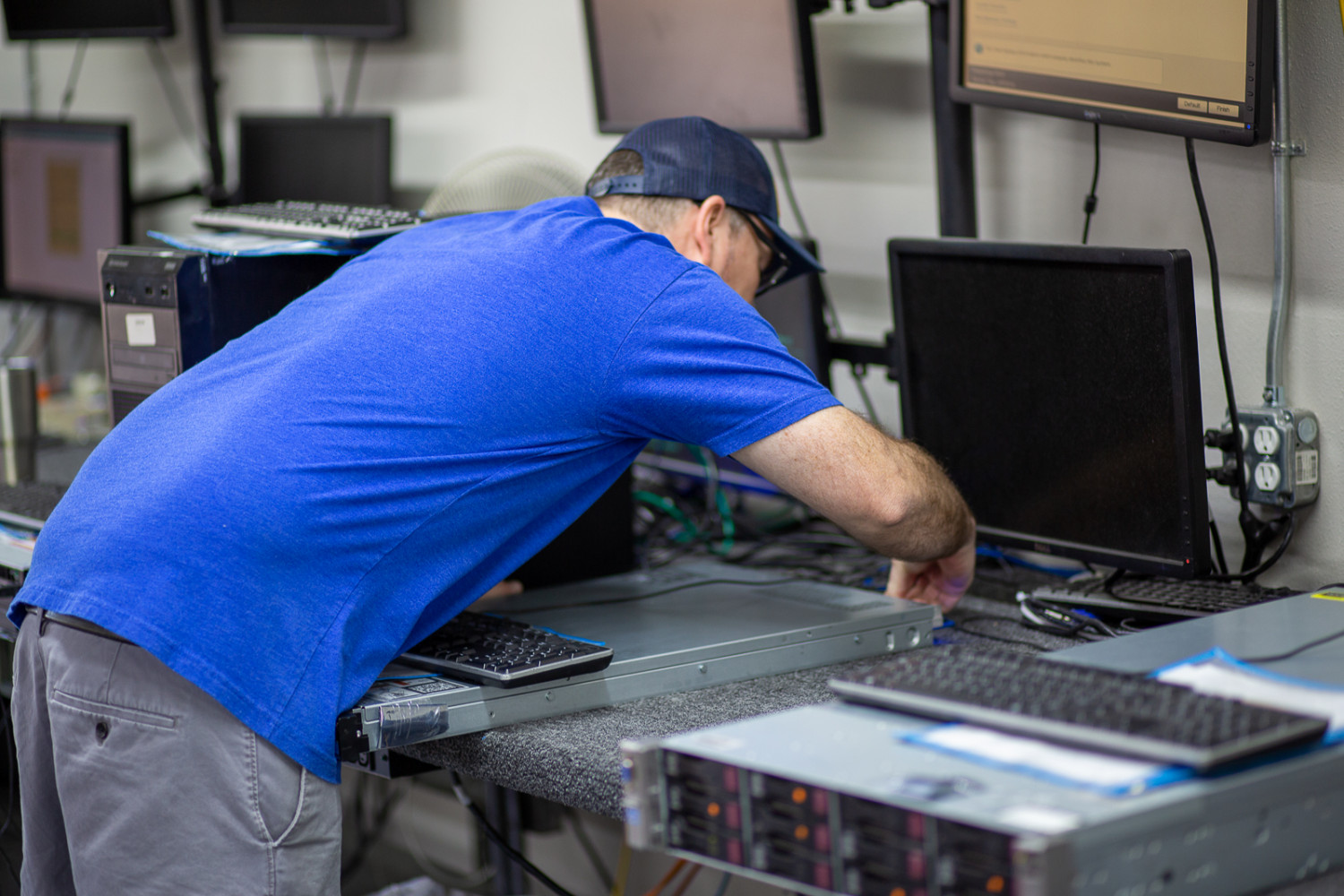 Tech Inspection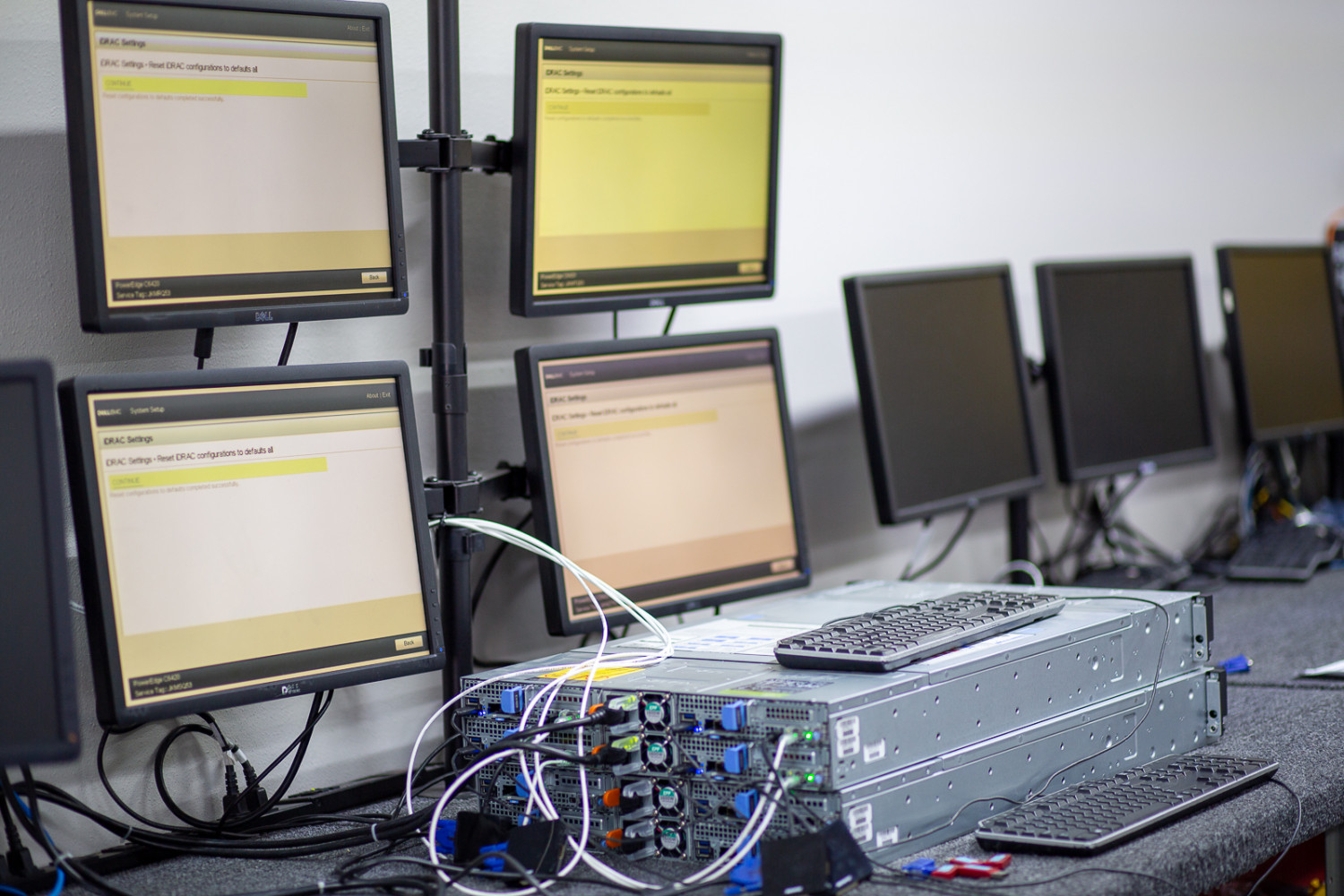 Bios, & Firm ware Updates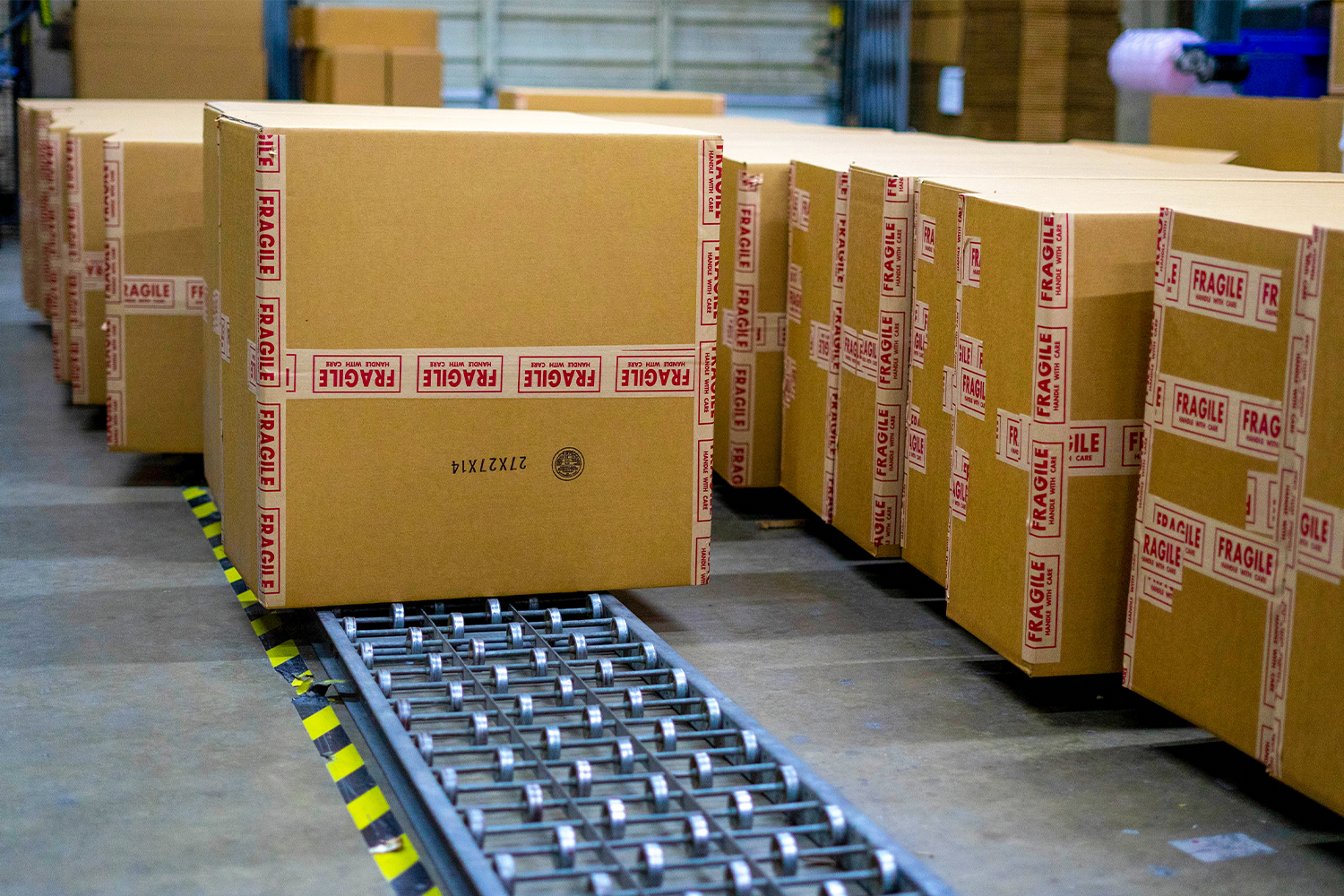 Packaged and Transported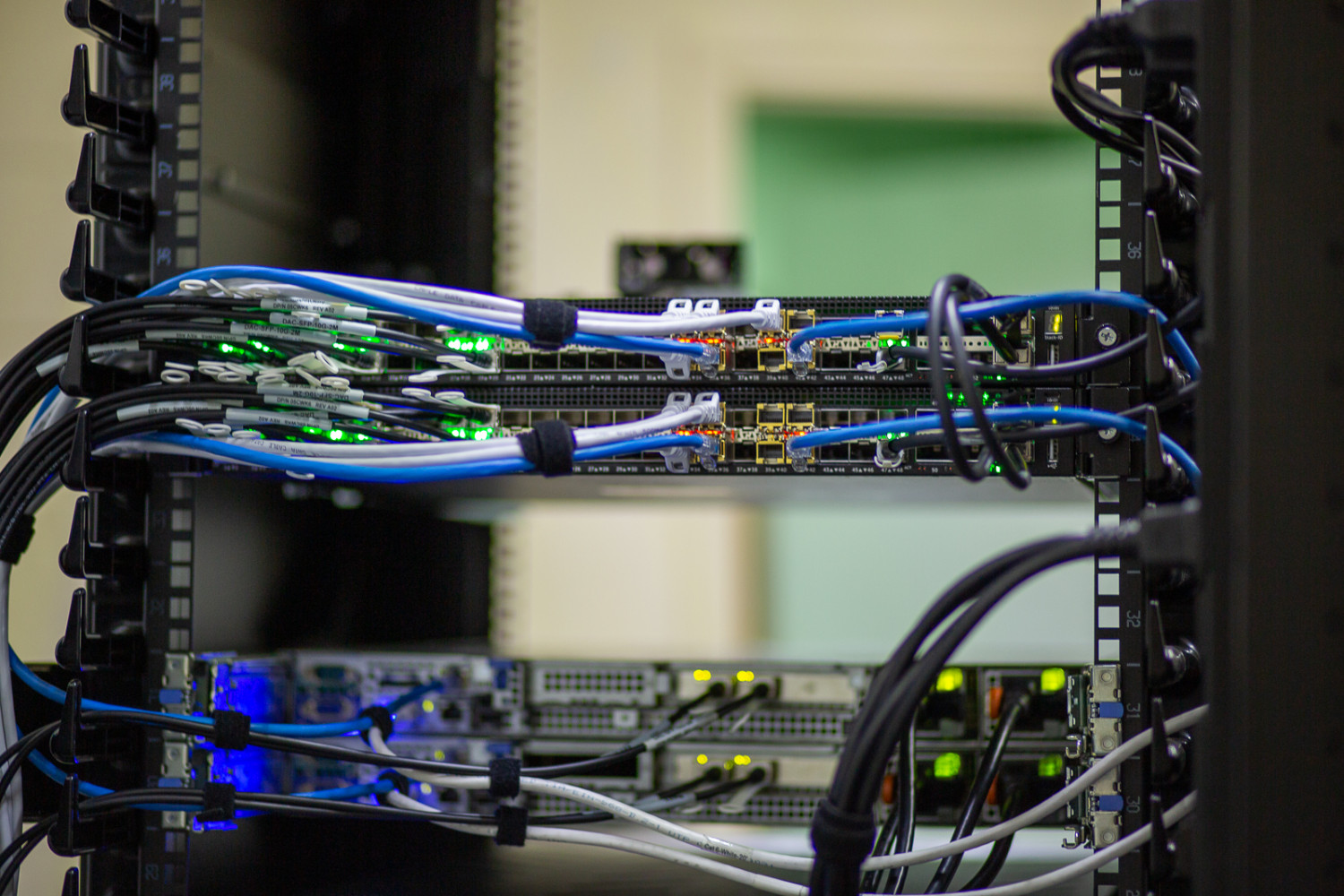 10Gbps Bandwidth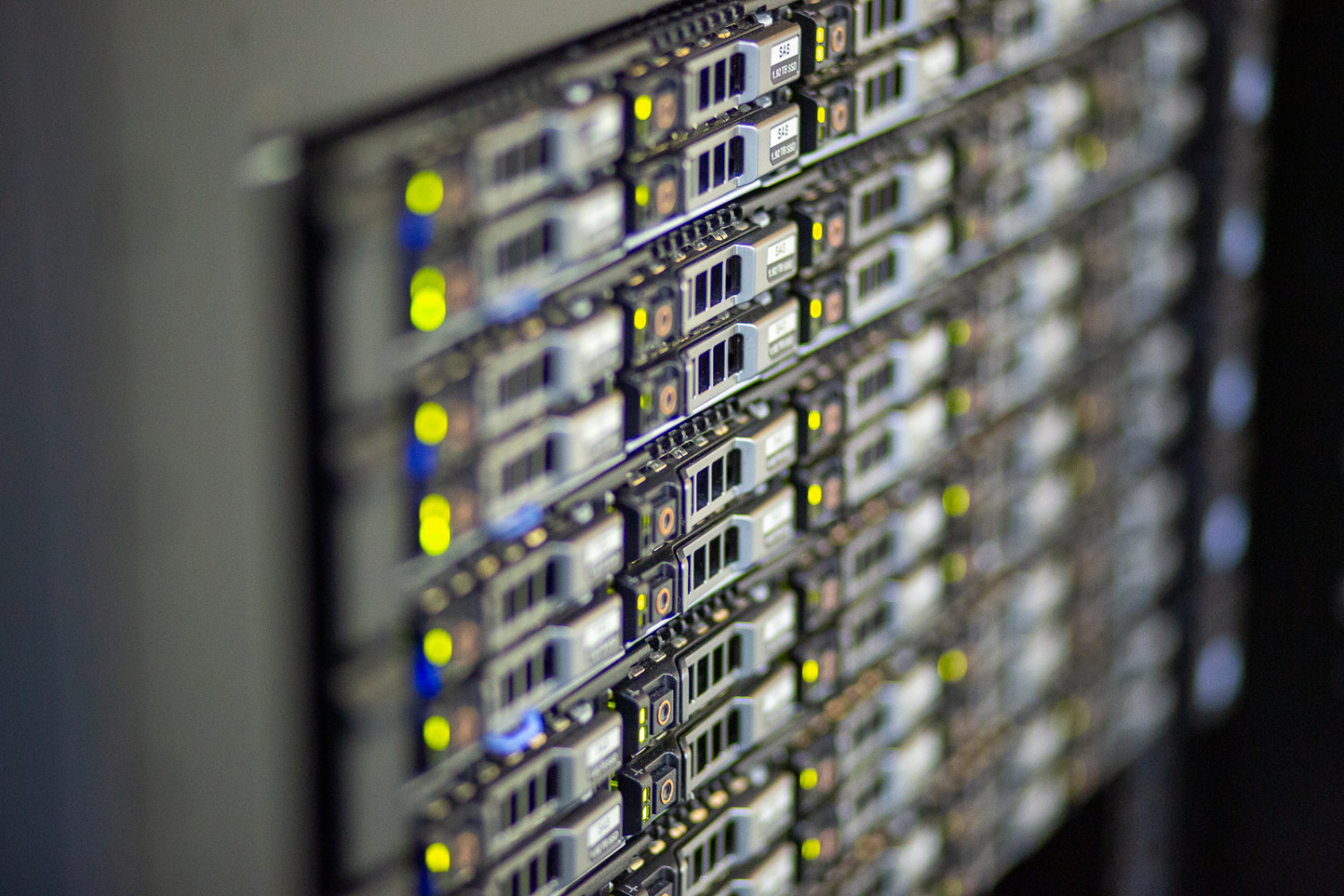 Server deployment Complete

TOP